WELCOME TO THE ACTIVISION BLIZZARD KING

ALUMNI NETWORK
It takes heroes to make heroes, and we know your career is going great places. As an Activision Blizzard King alum, stay connected to our world of epic entertainment through our exclusive Alumni Network.
NETWORK
You can find out what your former colleagues are up to and what the industry has to offer in our monthly newsletter, as well as what you can do as a job seeker.
Get started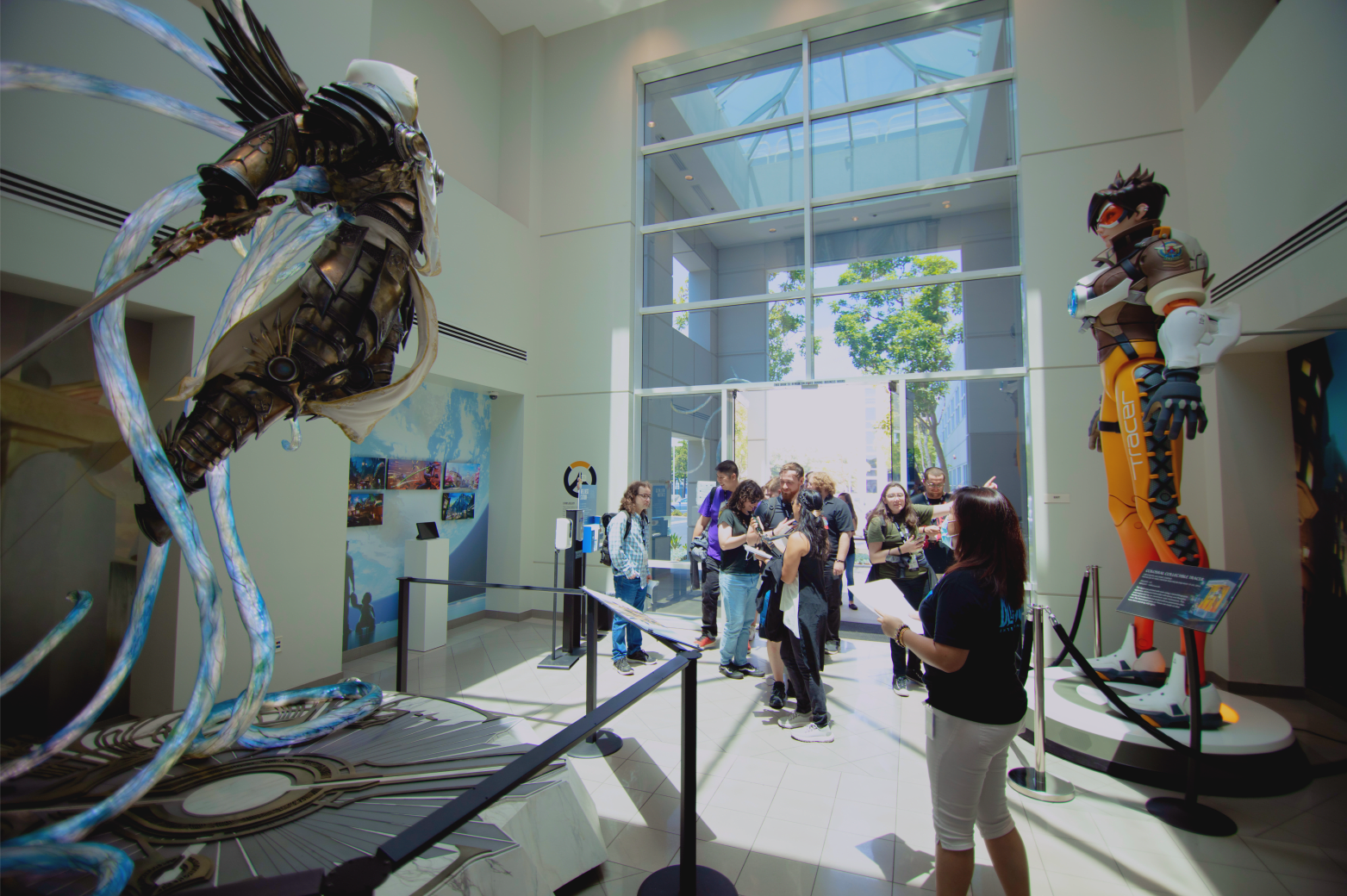 JOBS
By joining the network, you'll be able to keep up with our latest job openings and stay connected.
Get started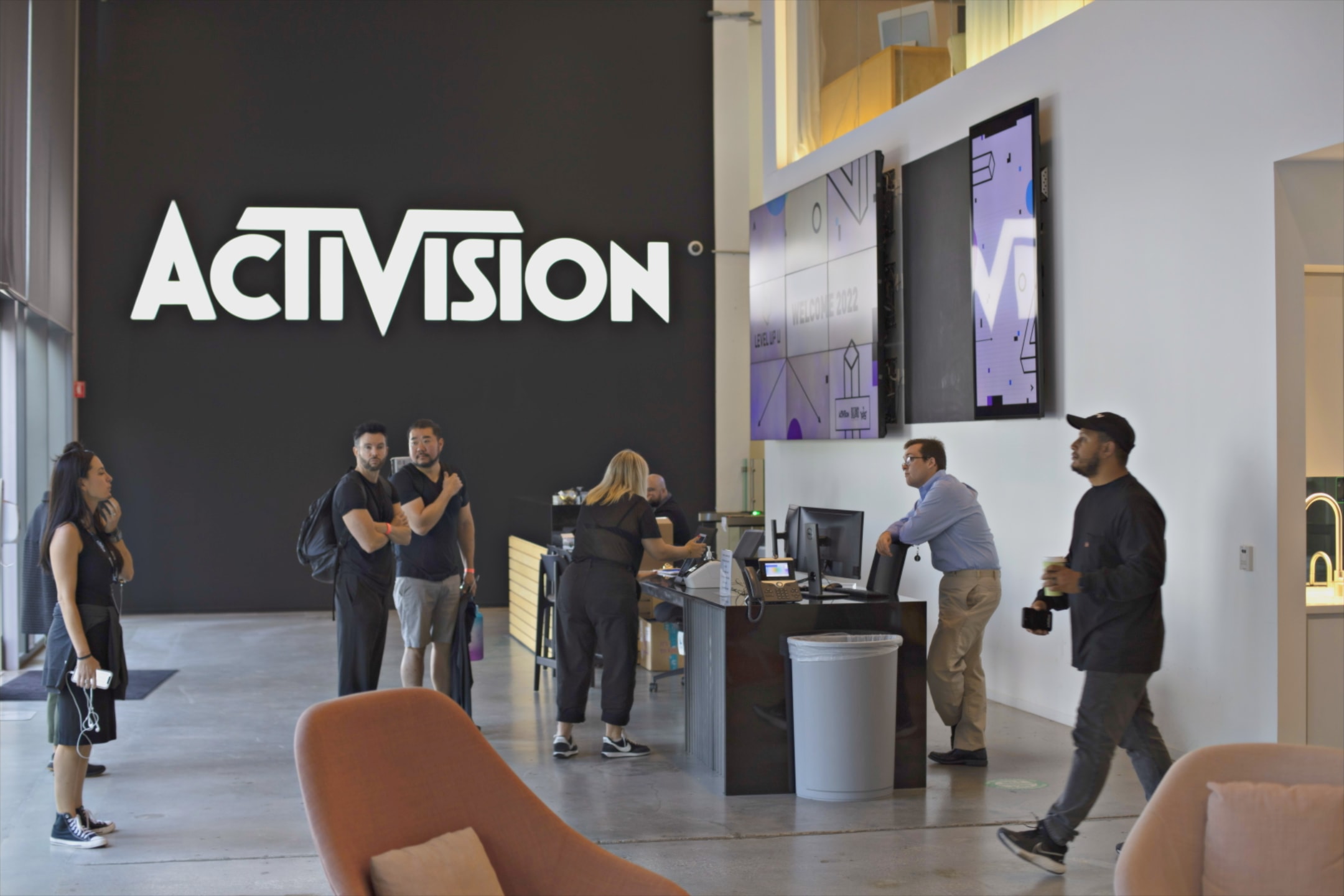 GAME NEWS
You will get all the latest newsroom content on Activision Blizzard King right here!
Get started